1996 C36 AMG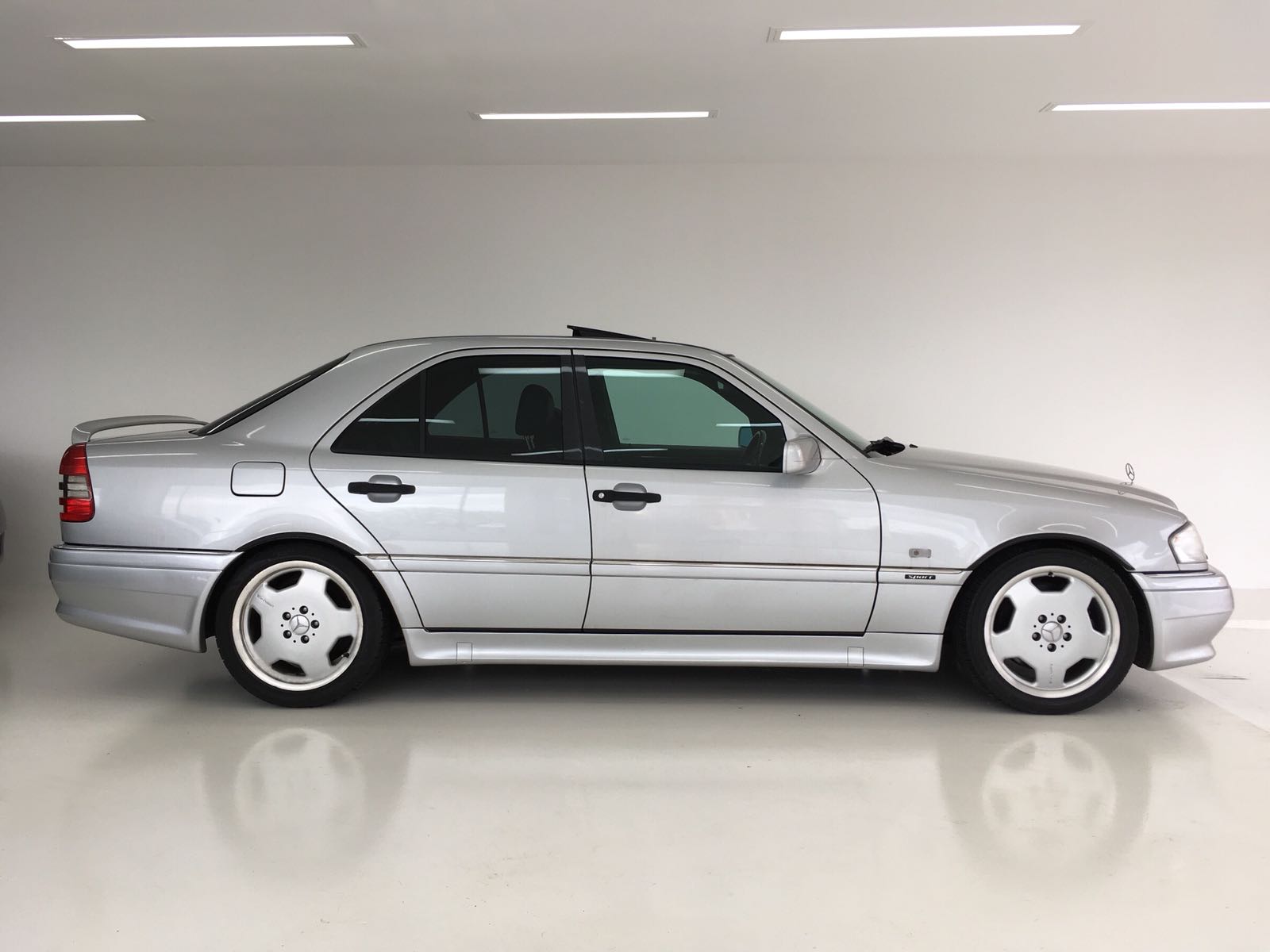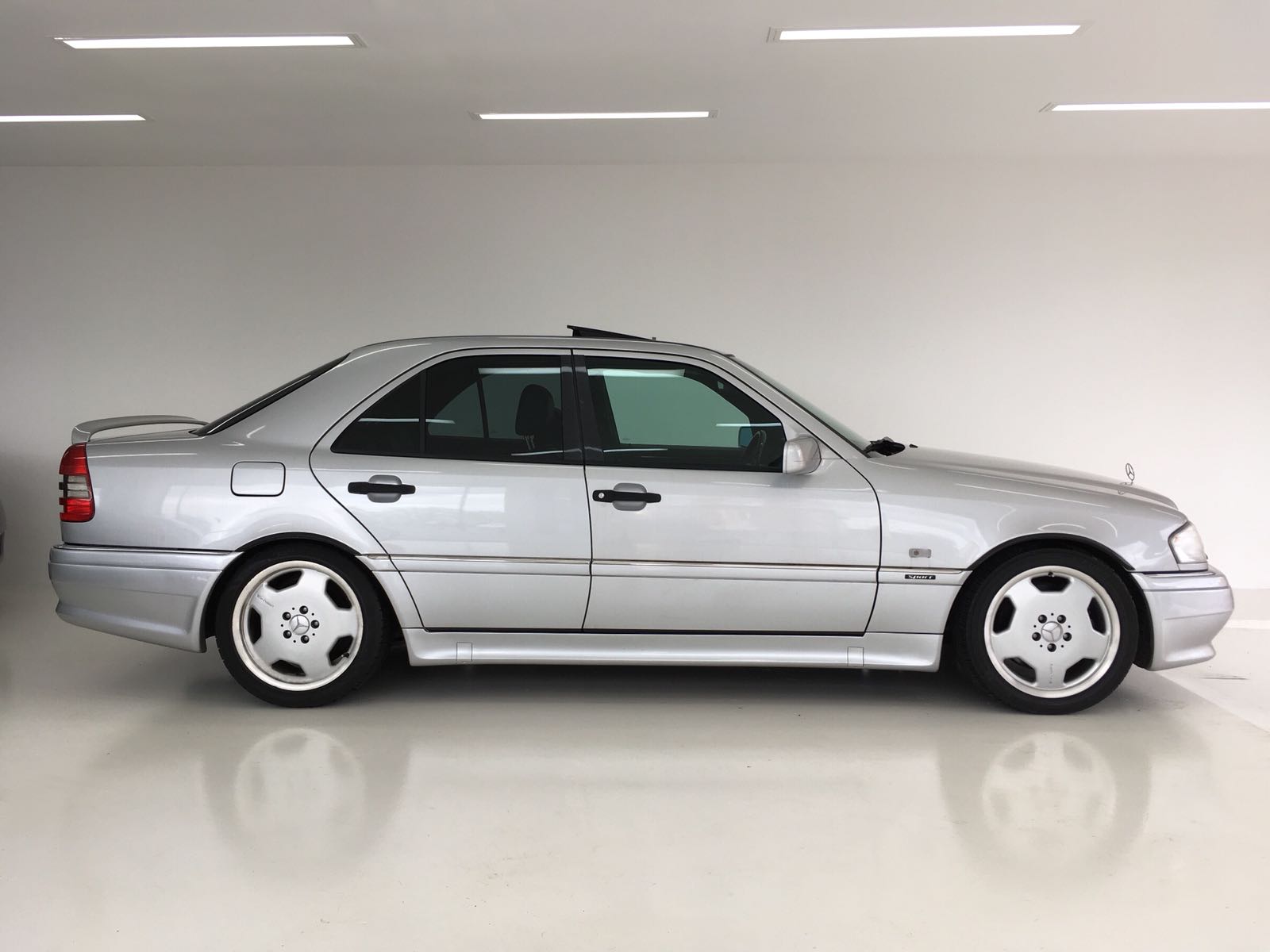 1996 C36 AMG
Year | 1996/ Unregistered
Miles | 53,000


1 Owner from new | Full Mercedes-Benz Service History

The C36 AMG was the first car to be officially co-developed in 1993 by Mercedes and AMG. Prior to this, the two Ex-Mercedes Benz engineers Aufrecht(A) and Melcher(M) spent their time at Aufrecht's house in Großaspach(G) figuring ways to improve the 300 SE racing engine they were working on.
In the early days of the AMG partnership, the C-Class would actually roll off the production line and be driven down the street to receive its modifications by AMG.
Only 5,200 Examples were produced worldwide between 1994 and 1997. According to DVLA there only 74 registered C36's left in the entire U.K today making this model an extremely rare and highly sought after collectible.
Option Codes
[212] - Electronic TCS

[654] - AMG Sports Chasis with AMG L.A WHLS

[957] - AMG - Engineering Package

[420] - Automatic 4-Speed Transmission

[222] - Electric Front Seats

[414] - Electric Sunroof

[440] - Cruise Control

[873] - Heated Front Seats

[581] - Air Conditioning System

[810] - BOSE Sound

[600] - Headlamp Cleaning Equipment

[673] - High Capacity Battery